Fender + Los Angeles Unified - Play for LA Summer 2020 Commencement Event

Teaching and learning took on a whole new life through the inaugural summer music program with LAUSD. About 1,000 students participated in a six-week summer music enrichment program with free Fender Play subscriptions and instruments. The students learned to play their free guitar, bass or ukulele via zoom and LAUSD teachers.


A long list of people donated their time to create an online summer commencement event that led to capping enrollment in less than 2 hours for the fall program. Notable musicians sent in performances for the commencement. Kids of Immigrants, a streetwear brand in Los Angeles, created special merch for the kids. Posters were letterpressed and designed by famed LA designer, Brian Roettinger, along with the design for the commencement film.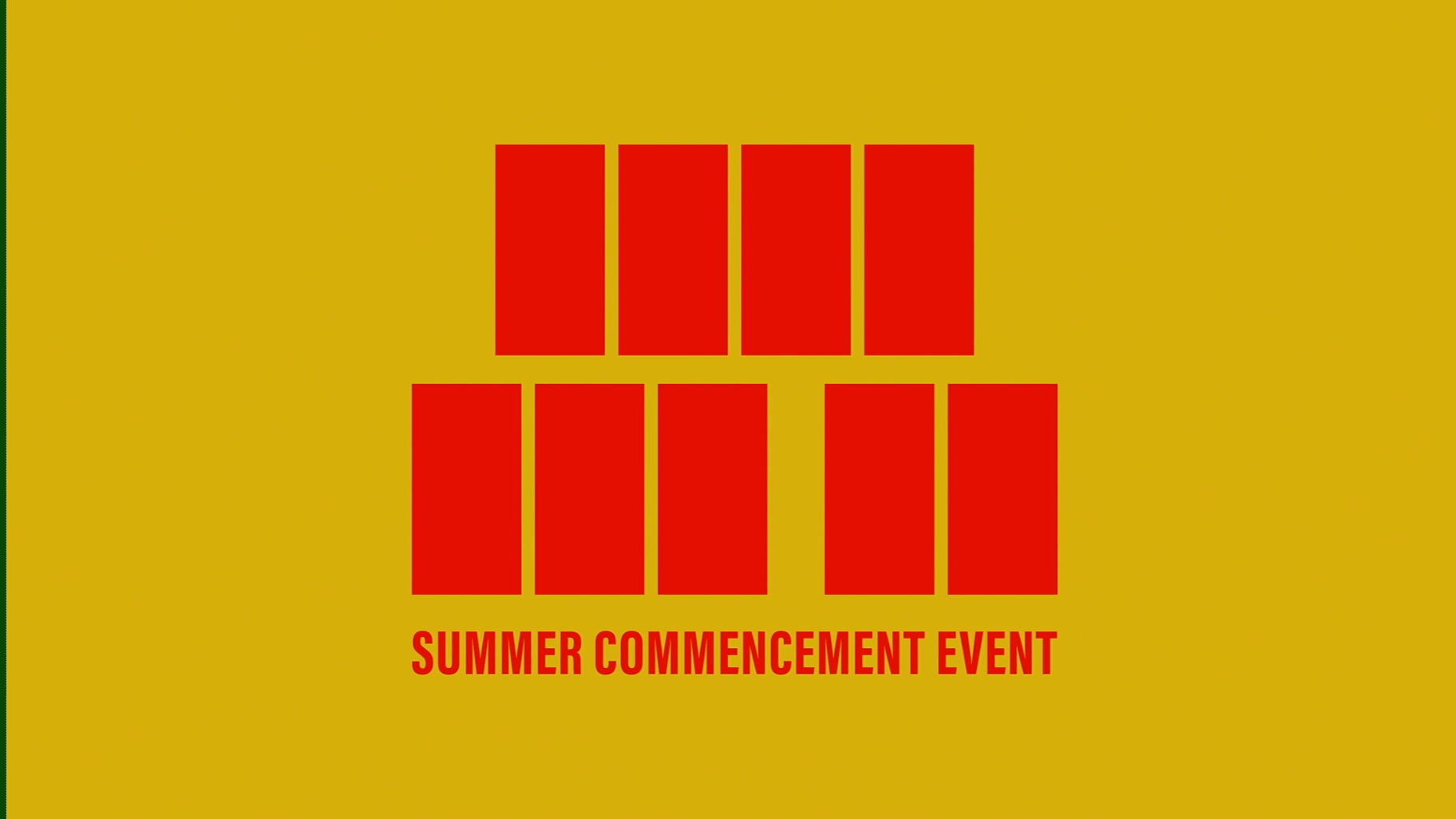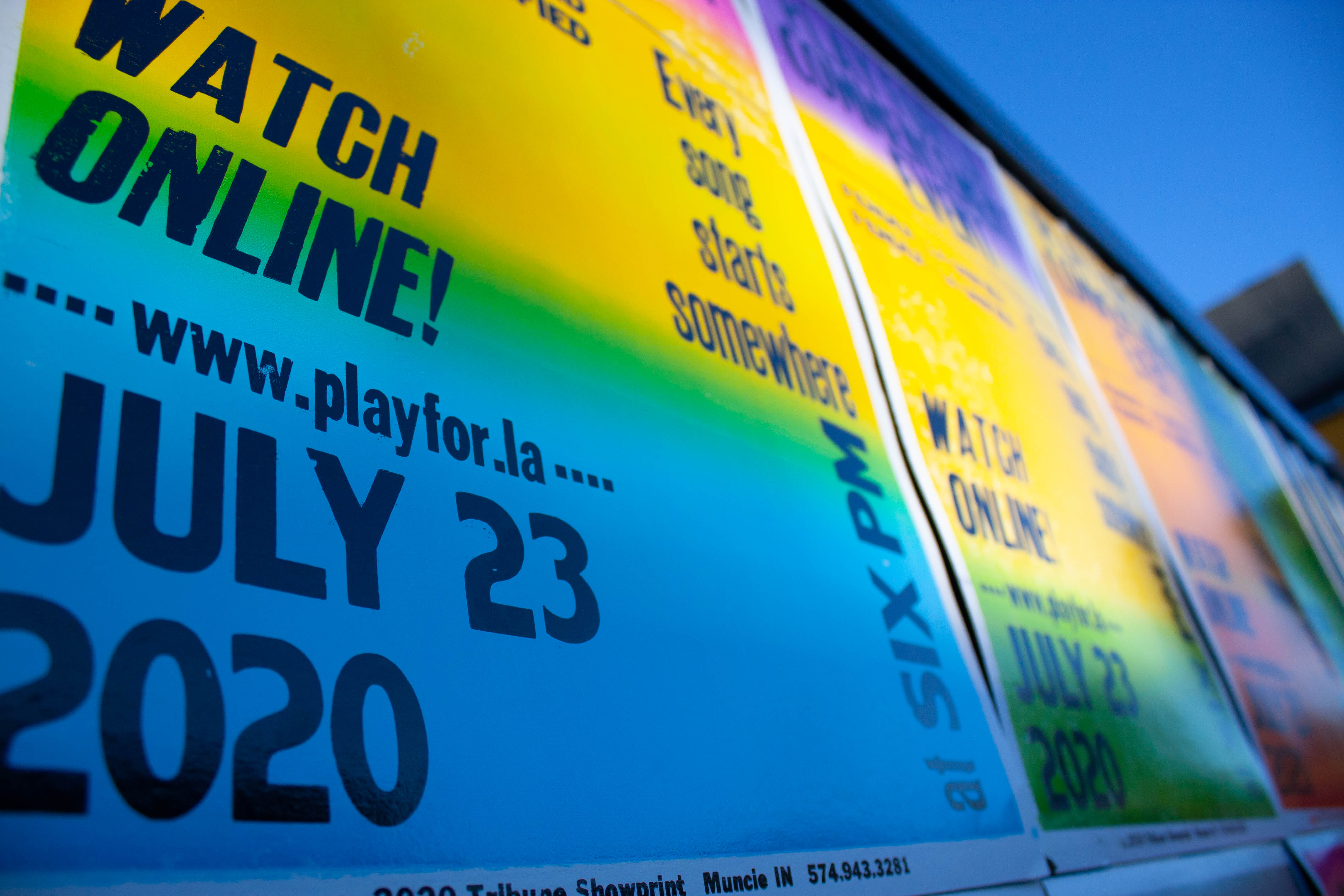 Writer: Benjamin Hinamanu