Play for LA
LAUSD + FENDER
The heart and soul of this project was to give kids disrupted by the pandemic new skills to learn and grow from the power of music — the work ended up being recognized at the 2021 Cannes Festival and awarded a Silver Cannes Lion in Lions Entertainment.
Fender and Los Angeles Unified celebrate its first group of graduates from its inaugural Summer Music Program via an online event, "Play for LA," featuring performances by Este Haim on bass guitar, All Time Low on acoustic guitar/electric bass, Miguel on bass guitar, and Einer Bankz on ukulele along with a special commencement address and performance from LAUSD alum Bryce Vine. The ceremony celebrates the philanthropic program that lasted six weeks and supplied more than 1,000 students across grades 6-8, with donated acoustic, electric or bass guitars and ukuleles.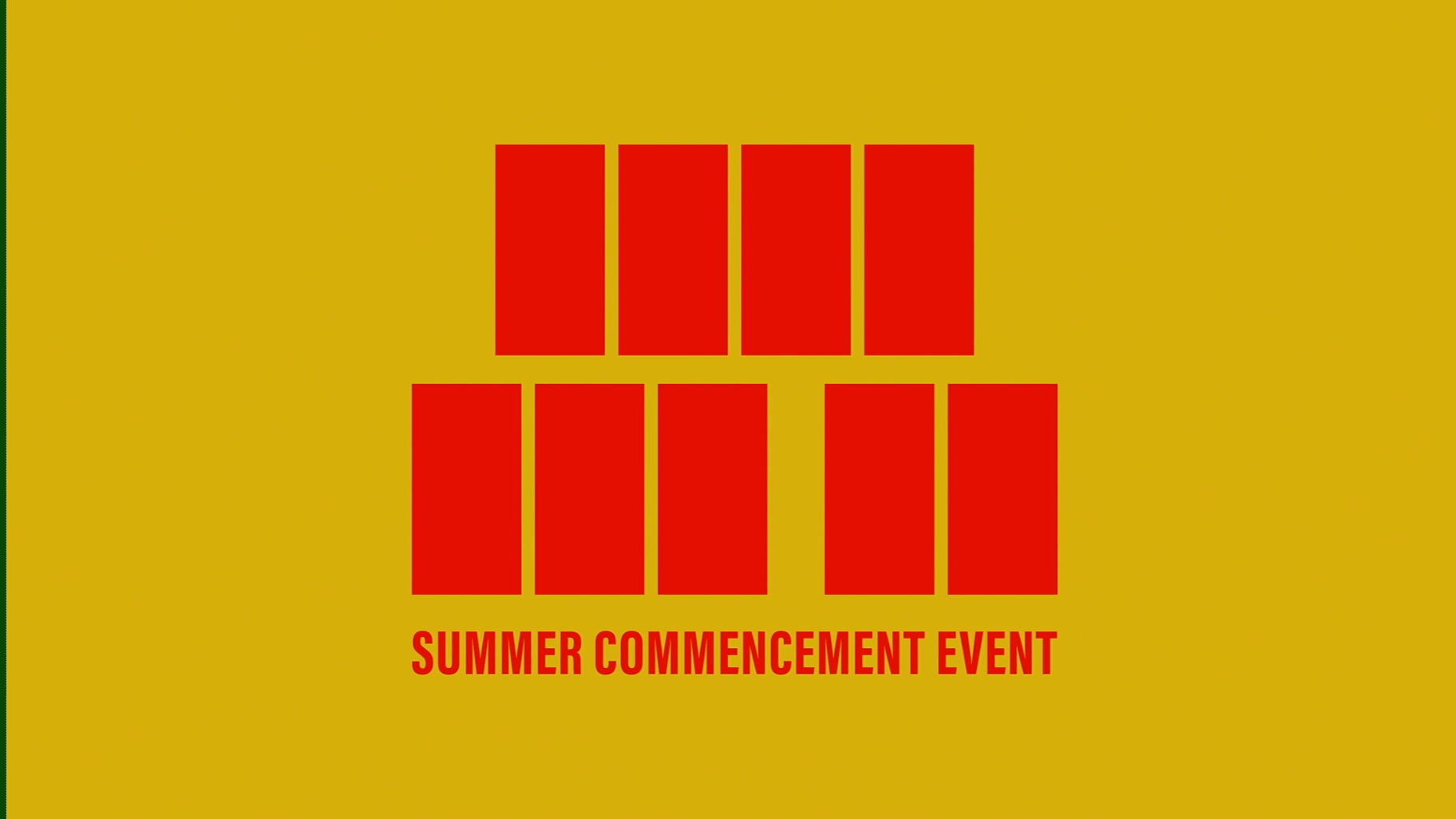 A long list of people donated their time to create an online summer commencement event that led to capping enrollment in less than 2 hours for the fall program. Kids of Immigrants, a streetwear brand in Los Angeles, created special merch for the kids. Posters were letterpressed and designed by famed LA designer, Brian Roettinger, along with the design for the commencement film.
And of course my teammates: Benjamin Hinamanu, Stevie Laux, Maddie Avjean