We change the game when we find each other
DROGA5 - NY
We launched
Project Tokyo
to
celebrate Skateboarding's debut at the Olympic games with campaigns for each of Facebook's Apps, the company's first fully co-ordinated marketing effort.
Skate Nation Ghana - Facebook Inc


The exciting story of Ghana's burgeoning skateboarding scene— showing how Joshua Odamtten, one of Accra's first skaters and teachers, and Sandy Alibo built a community that now influences skaters around the globe. The film blends the journey of this collective from infancy to their recent explosion of notoriety.
It was directed by a collective of four directors from Daniel Wolfe's new production company Love Song: Bafic, Elliott Powers, Justyna Obasi and Daniel himself. Art by Ghanian artist and sign-painter D.A. Jasper lends the film a uniquely Ghanaian visual identity.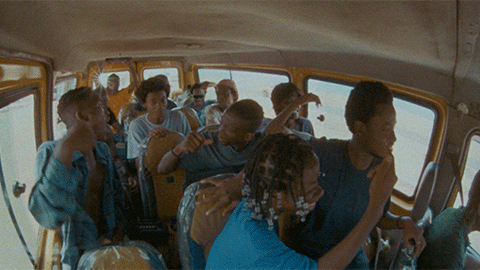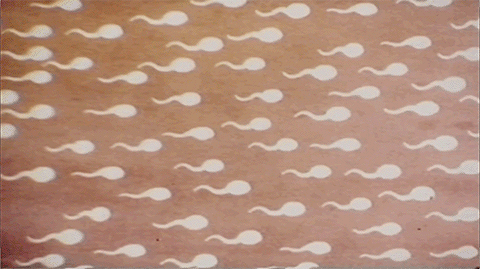 Art Directors: Sarah Karabibergian, Inna Kofman
Copy Writers: Benjamin Hinamanu, Nico Baumann
---
Once upon a time everywhere - Oculus

Tyshawn Jones, dubbed the Michael Jordan of skateboarding, first learned about skating from video games, and it sometimes appears his sense of what can be done on a board is influenced by the unnatural laws of those worlds.
Oculus allows him and his crew to share this frame of mind as they defy reality.

Directed by Juan Cabral and shot by Shabier Kirchner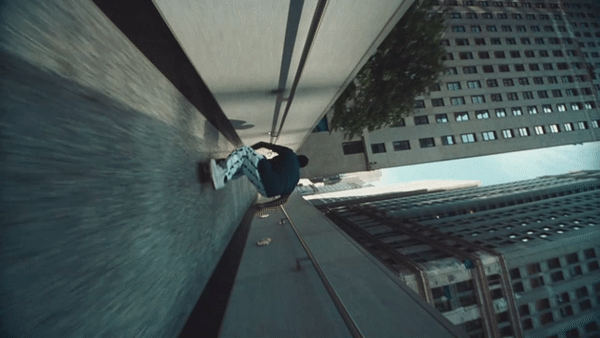 Art Directors: Sarah Karabibergian, Macaihah Broussard
Copy Writers: Benjamin Hinamanu, Nate Richards